Upcoming Events
VIRTUAL ARTS
While the Modlin Center may be closed, the show must go on. Click here to explore an ever-growing list of organizations that are offering free online visual and performing arts experiences.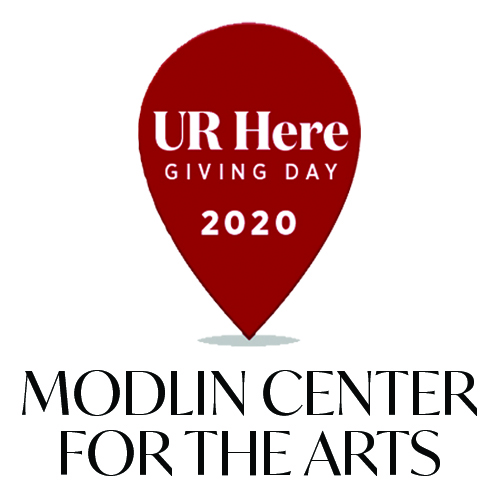 UR Here Giving Day 2020
The Modlin Center for the Arts needs you now more than ever! Show your support for the arts at UR.