Upcoming Events
The Very Best in Music, Theatre, Dance and Visual Arts
While the Modlin Center may be closed, the show must go on. Click here to explore an ever-growing list of organizations that are offering free online visual and performing arts experiences. 

---
These are the songs helping us to get through these challenging times. New playlists are added each week and there is something for everyone.
---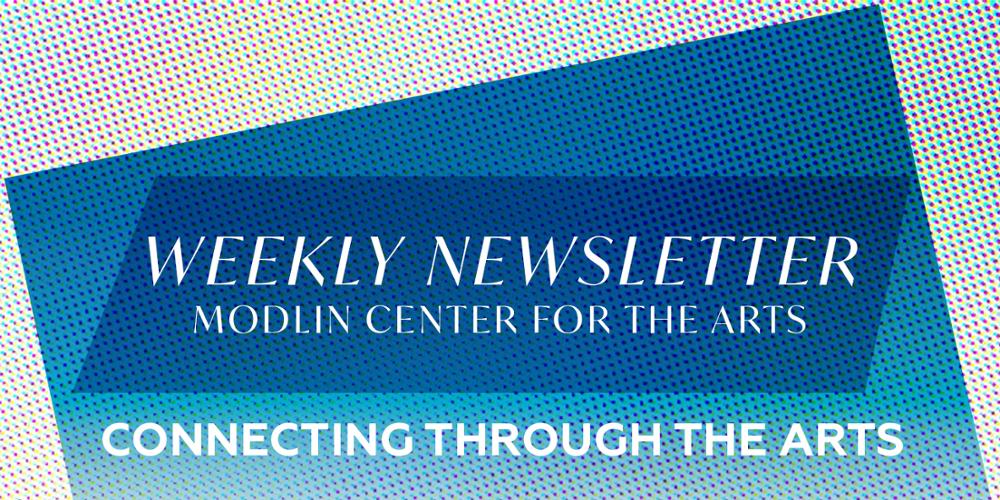 Stay connected with the Modlin Center. The weekly newsletter features highlight, resources, and activities from our favorite artists.
> TAKE ME TO THIS WEEK'S NEWSLETTER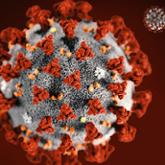 COVID-19 Updates
Get the latest information on academic policies, student belongings, fall registration, refunds, summer plans, budget and operational updates, planning for the 2020–21 academic year, and Governor Northam's phased re-opening plan. Visit the COVID-19 response website.